Saying Good-Bye to Mr. Wizard (1917-2007)
For those of you who don't know, Mr Wizard died yesterday morning at almost 90 years of age. For those of you that don't know who Mr Wizard is (hopefully the graphic helps), think Bill Nye in a 1980's setting, at least that is who he is to me. I can still remember watching Mr. Wizard's World on Nickelodeon when I was a kid, the magical experiments, the corny animated transitions, and the even cornier futuristic 80's music. Mr. Wizard is where I first learned about chemistry, physics, and probably the first place I saw anything resembling a computer or robot.
It wasn't until today when I was reading up on Mr. Wizard that I learned about what a full career he had before the 1980's. Mr. Wizard whose real name was Don Herbert was born in Waconia, MN (which is about 2 hours from Rochester, straight West of the Twin Cities) before moving to the Twin Cities and finally Lacrosse, WI. Mr. Wizard graduated from State Teachers College with a degree in English and General Science, but instead of going into teaching he decided to go pursue acting and moved to New York City in 1941. Being a young man in 1941, he did what a large number of young men did and volunteered for service, specifically he served as a pilot performing 55 bombing missions over Northern Italy before leaving the service in 1945. After his service, Mr Wizard went back to acting and various other jobs in the entertainment field before starting "Watch Mr. Wizard" in 1951 in Chicago. "Watch Mr. Wizard" continued with great success until 1965 when NBC canceled the series (that I never knew existed). For the remainder of the 60's and 70's Mr Wizard did a variety of things, writing books, making classroom videos, special appearances, and even a few other TV shows. In 1983 "Mr. Wizard's World" was picked up by the new and fledgling Nickelodeon Channel and continued for 7 season ending in 1990, with reruns continuing until 2000. I can still remember getting up for zero-hour in high school at 6 AM and watching re-runs.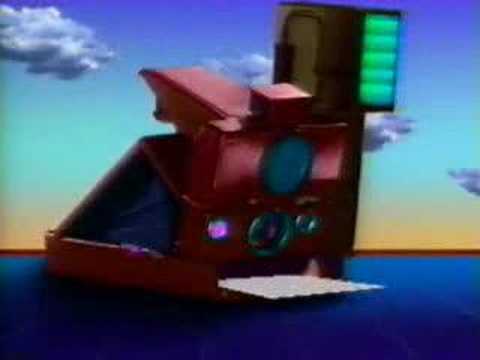 There have been plenty of educational shows for children, but Mr. Wizard was special because he never talked down to children. Something if you watch the educational programming on Nickelodeon today you know they do all the time. How they went from a man planting the seeds of interest in science, math, and technology to a talking television screen and a blue dog is probably something that should be examined. That alas, is not the point of this post. Today I say good-bye to a good friend from my childhood, Rest in Peace Mr. Wizard.
Check out Mr. Wizard's Official site here, with all sorts of interesting information.